I just read that a wealthy Aberdeen oil tycoon and his wife have donated £10 million to the hospital in Aberdeen for a new car park. Apparently the wife went to visit friends at the hospital and had problems finding a park. Here's how I feel about this: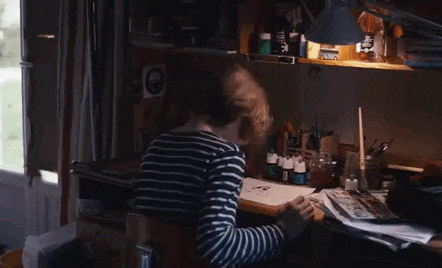 Car parking is not a good investment for the community. We live in a very car-centric society, to the detriment of our health and our environment. Building more carparks will not help transition our society away from car-dependence. Indeed it will only entrench it further and encourage more motorists leading to more pollution and more congestion none of which is good for our health or the health of the NHS.
I realise not everyone will be able to walk, cycle, or catch a bus or taxi to the hospital, so let's save the existing parking spaces for people who have no choice while encouraging the rest of us to choose a healthier mode of transportation – and perhaps save the NHS some money over the longer term through cleaner air and exercise. If more of us opted to abandon our cars like our family has done then roads will be less congested for those who still want to use private cars.
I can't think of a better way to help the NHS than to encourage people to walk and cycle rather than drive their cars. A study conducted by the Universities of Leeds and Cambridge found that we could save the NHS £1 billion per year by 2025 if we invested more to encourage cycling.
Car parks do not encourage people to walk and cycle. I suppose the only good thing about it is that at least the NHS is not funding it but they wouldn't have built it anyway and a new car park is not going to do the NHS any favours over the long term.
I'm not the only person who feels this way. Apparently the new chief executive at Black Country Hospital in Wolverhampton is appalled that £4 million is being spent on new parking spaces for the hospital when some 500 members of staff are driving less than 1km to work each day. This money could have instead been used to buy three MRI scanners and six CT scanners.
Rich people are free to spend their money on whatever they want, but the rest of us are free to criticise their decisions especially when all of us suffer the consequences of car exhaust air pollution, traffic congestion, and escalating health costs of which our sedentary lifestyle plays a significant role.